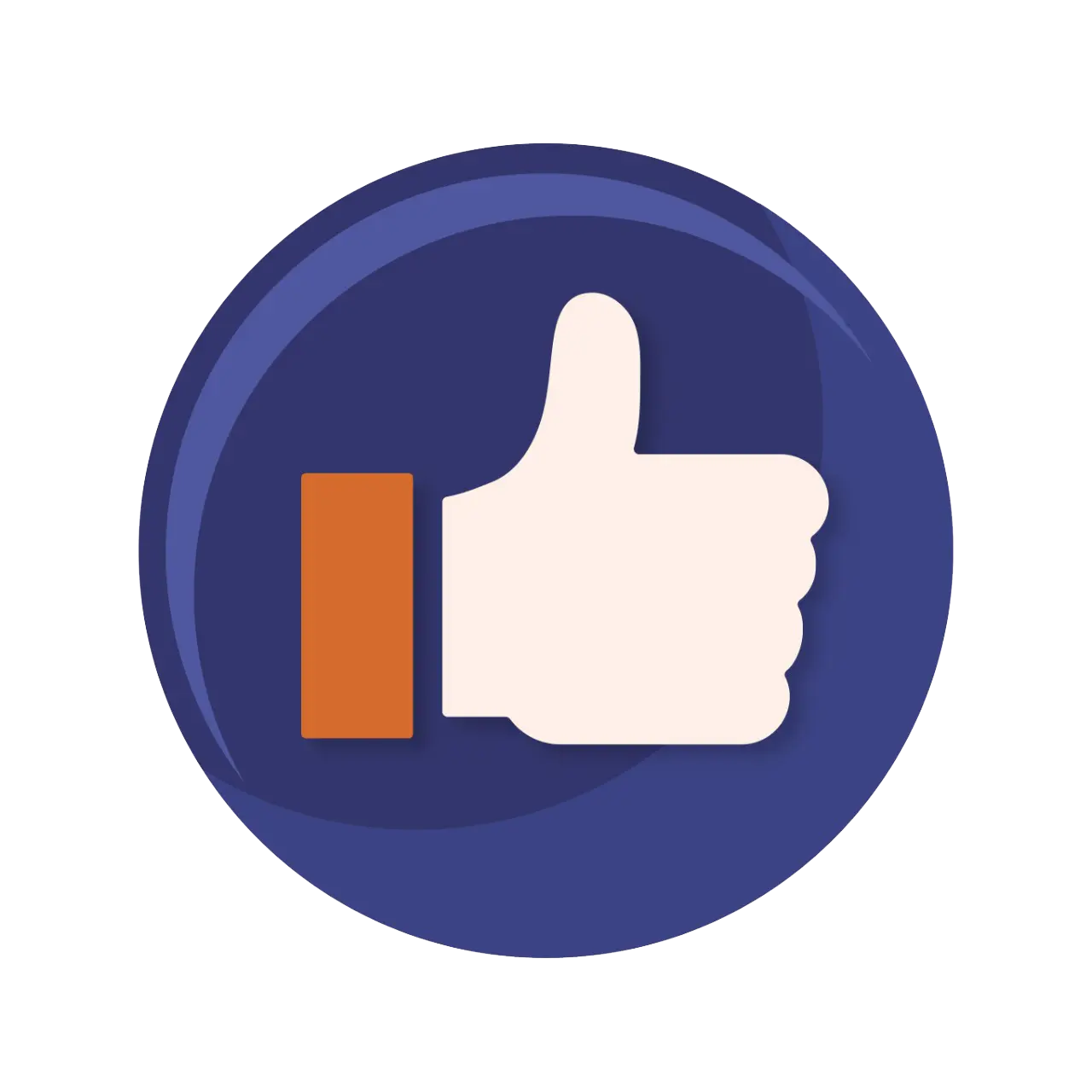 Thank You!
Thank You for Sharing the Payment Receipt. Your order will be shipped within 48 hours of payment confirmation. We will share the order tracking details on your email
Register For Free PrEP Supply
For every 10 paid orders we receive, we send One Month's Free PrEP supply to a subscriber in need. Fill in your email address to sign up for the program.