As a daily HIV prevention pill, PrEP has become widely accessible across the world. The process to buy PrEP online may vary depending on where you're purchasing it from and how you're purchasing it. But rest assured, you have several options to find PrEP online at an affordable price. 
Services like DeliverDose are there to help you get the medication you need. You can easily buy PrEP medication online in the UK, Australia, Singapore, Spain, France, Italy, Portugal, Germany, Taiwan, Hong Kong and many other countries. Your prescription medication can be purchased at an affordable price and delivered quickly, so you can stay active in your daily life without the added stress of HIV risk. 
Continue reading to learn how to buy PrEP online.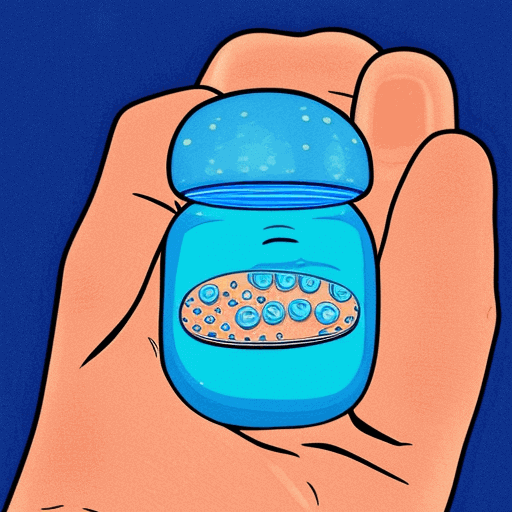 So, where can you buy PrEP for HIV prevention? There are several ways to buy PrEP.
In-person pharmacies 

Doctor's offices

Sexual health clinics

Hospitals

Online pharmacies
In most cases, depending on the country where you reside, you can go to your local health clinic, doctor's office, or hospital to receive a prescription for PrEP. However, private prescriptions may be expensive. 
In Europe, only around 10% of people have adequate access to PrEP treatment, and they often have to pay out of pocket for their medication. PrEP is generally available through sexual health clinics for those who need it, including at-risk people like gay and bisexual men, sex workers, and injectable-drug users. However, countries in Europe have different rules and regulations with no standard protocol for accessing PrEP.
France was the first country to provide PrEP treatment through a national health program in 2015. Now, around 15 countries also provide PrEP through a national health service. Five countries provide access through clinical test trials and eight countries allow to buy PrEP online with monitoring services available at sexual health clinics.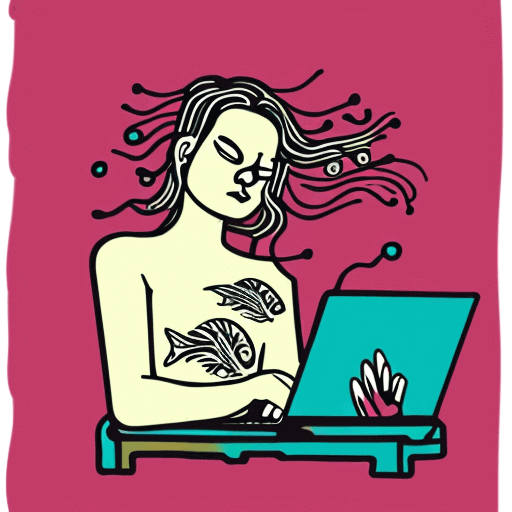 Telehealth services are available to get a prescription to buy PrEP online or in person. For those getting PrEP in the UK, you can order PrEP online from a UK-based online pharmacy or a specialized clinic. These clinics will then complete a medical evaluation to determine your eligibility for using PrEP. However, prices can be costly with private online services. 
Buying PrEP online is a convenient and accessible way to get PrEP in Europe and other countries. You might be asking how to get PrEP in the UK; fortunately, people living in the UK are able to buy PrEP online from countries outside the UK. Overseas pharmacies often provide generic PrEP medication that is authentic and effective. Generic PrEP tablets will typically contain the same active ingredients as in the brand name PrEP medications, Truvada or Descovy.
How to deal with the PrEP treatment cost?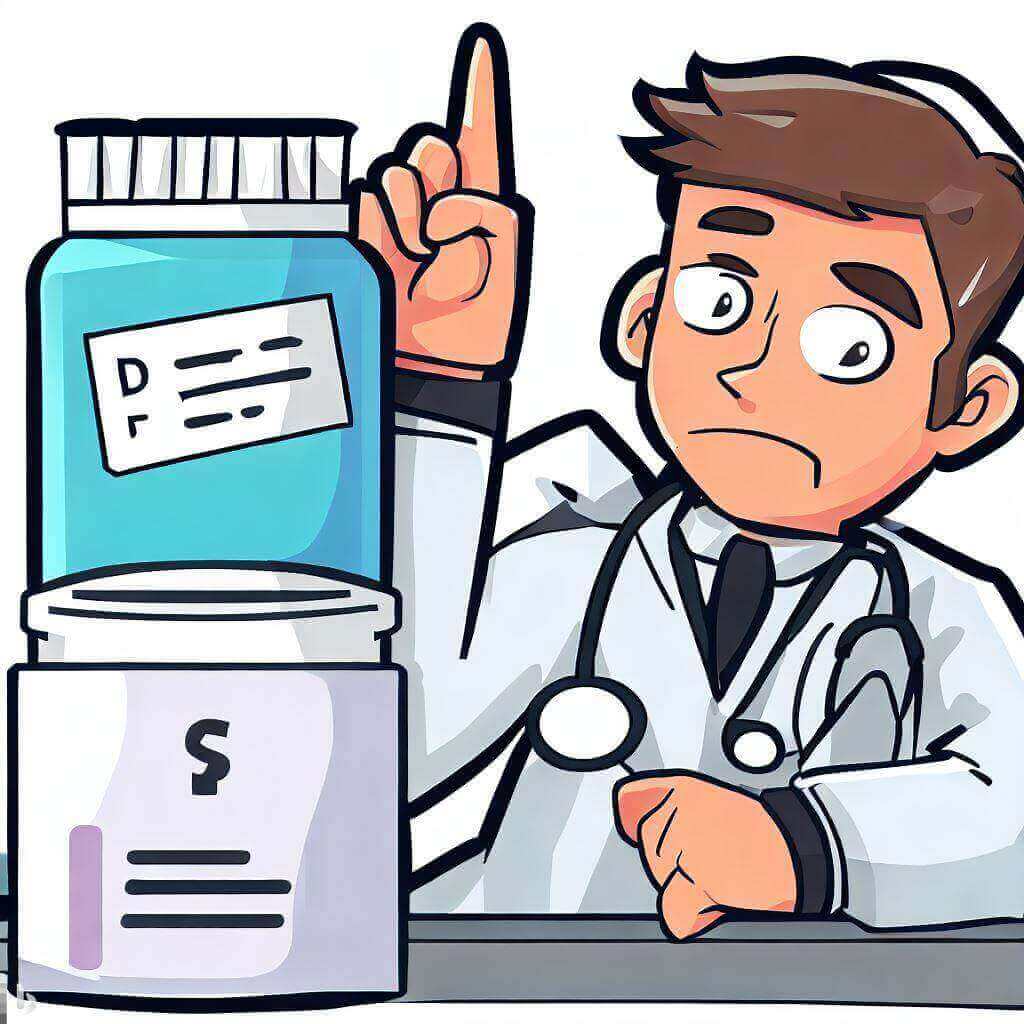 Government organizations and programs are available to help cover the PrEP costs. The PrEP trial in England, which restricted the availability of PrEP to clinical trial participants, has come to an end. Now, the National Health Service (NHS) in England is making PrEP available in NHS sexual health clinics across the nation. You can enquire about getting PrEP in the UK from a local NHS clinic. Otherwise, you can get a private prescription for around £50 to £80 for a month's supply.
So, how expensive is PrEP? Well, it depends. Health programs may be available in several other countries or regions like Australia and Asia. The cost of PrEP in Australia can be as low as $10 AUD each month. Online providers may provide PrEP in countries like Spain, Italy, France, Germany, Portugal, Poland South Korea, Hong Kong, Indonesia, and Japan at varying rates. In Europe the cash price of a standard year's supply of PrEP, or Truvada, can be up to €6500. Still, the generic version of the drug is often cheaper; generic PrEP in Italy is around €65 per month. In the United States the PrEP treatment cost is around $1500 to $2000 per month. 
One of the best ways to deal with the PrEP treatment cost is to buy PrEP online. You can access generic PrEP from online pharmacies and have the medication delivered straight to your door. The general prices can range from £20 to £50 per month.
Can I buy PrEP Online without a prescription?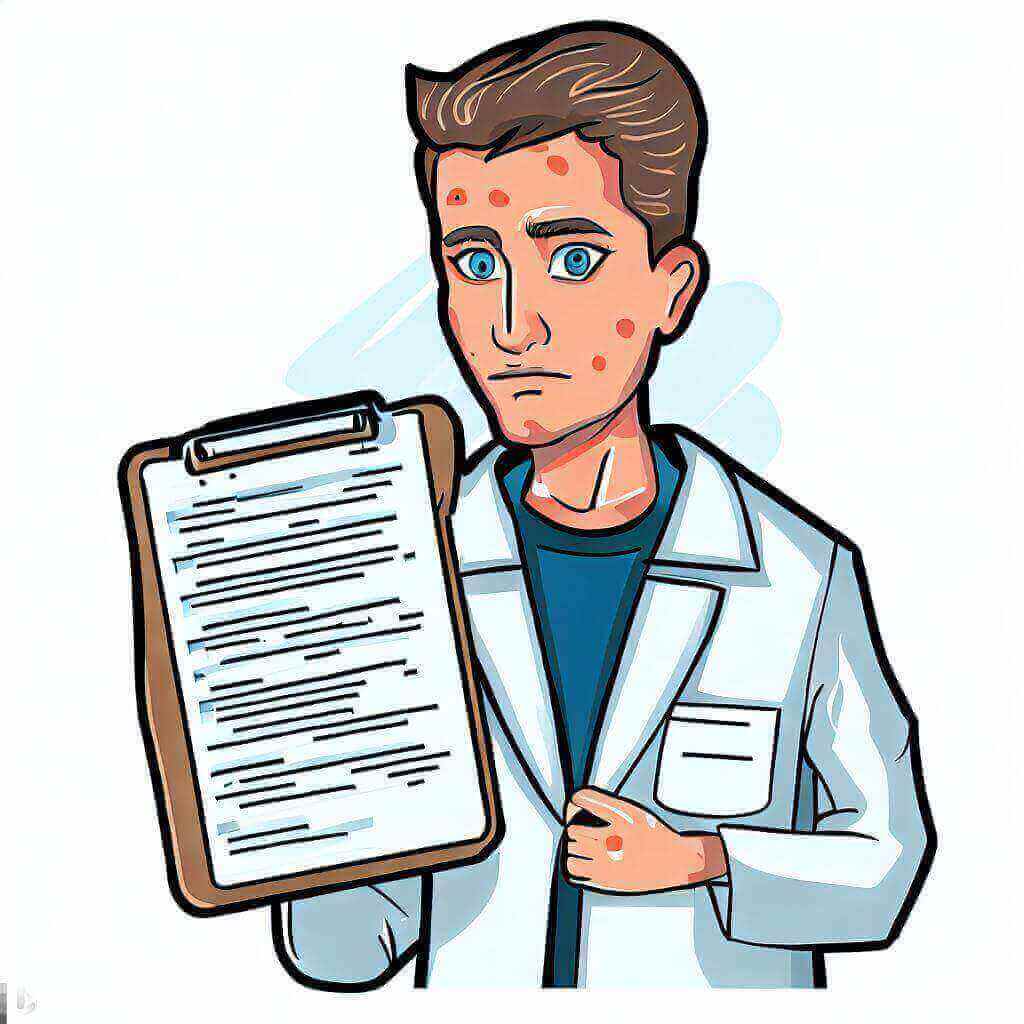 In general, a prescription is needed to buy PrEP online from credible pharmacies. However, some countries have laws and regulations that allow you to buy PrEP online. In the UK, you can have PrEP medicine delivered directly to you from an overseas pharmacy. The caveat? The drugs purchased overseas would be classified as being for "personal use". 
You can legally purchase and import PrEP medication if it's for personal use in the UK, Australia, Singapore, Taiwan, Hong Kong, Spain, Italy, France, Germany, Portugal and several other countries. It's generally not recommended to order more than a 90 day's supply, or three bottles containing 30 pills. The line for determining whether a supply of medication would be for personal use and not distribution of the medication could be thin if you order more than a 90-day supply. Still, it can be an easy way to buy PrEP online for your needed supply of treatment. 
You can buy PrEP online without a prescription in Japan, UK and certain other countries worldwide. However, you can only buy a 1-month supply. You can't exceed a 1-month supply of PrEP treatment for personal use. 
The laws and regulations may differ according to the specific country you live in. Check with your specific country's rules and regulations to determine whether you can buy PrEP online. 
Benefits if you buy PrEP Online
Cheaper costs
There are several benefits if you buy PrEP online. For one, you can get access to cheaper PrEP costs when buying your medication online. Online pharmacies like DeliverDose provide prescription medications at lower prices due to exclusive relationships with drug manufacturers. Online pharmacies are able to work directly with generic manufacturers to provide cheap, authentic medication.  
Safety 
Purchasing PrEP medication online is also safe. Tests have shown that online purchases of PREP are not typically tampered with, and they don't contain fake ingredients. These same studies found that PrEP purchased online provided adequate drug levels that are effective for preventing HIV transmission.  
Fast and convenient
If you want your treatment to get delivered directly to your doorstep in a fast and convenient way then you should consider to buy PrEP online. You don't have to wait in line at a pharmacy or doctor's office to get your medication. Some online pharmacies provide cheap or free shipping to lower costs further. Just make sure you purchase your medication at least a month in advance just in case there are any delays. In most cases, you can get your PrEP treatment delivered within a couple weeks depending on where you live. 
Privacy
Finally, you can get PrEP delivered to you from an online pharmacy in a discreet manner. Legitimate online pharmacies have policies to protect your identity and personal information. You can even get PrEP without your parents or family members knowing. The medication will be delivered in discreet packaging so no one knows what's inside but you. 
Other tips to buy PrEP online
If you're wondering where you can purchase prep online in the UK, Australia, Singapore, Spain, Italy, France, Hong Kong, Japan Taiwan and other countries, you can use a registered pharmacy or an overseas pharmacy. As long as you're purchasing between a 1-month and 3-month supply of PrEP, you should be able to buy and ship PrEP medicine from online pharmacies outside of your country. This would qualify for personal use so that you can purchase and import the medication. 
Vet your online pharmacy
Just make sure to vet the online pharmacy before you buy PrEP online. In some cases, illegitimate and fraudulent pharmacies may source their medications from unverified producers. In rare cases, it can be dangerous if you receive medicine that is not authentic or medicine that contains extra ingredients or the wrong ingredients. 
You'll want to look at how the pharmacy sources their medications, whether from a certified generic manufacturer or other producer. Some sites provide additional verification and credentials to ensure you're getting a drug that is safe and authentic. 
Generic versus brand name
When you buy PrEP online, make sure to look for generic alternatives instead of brand-name PrEP. Buying generic PrEP is the best way to save money on your treatment costs. Because the patent for brand-name PrEP Truvada has expired, generic manufacturers have been able to produce a version that contains the same ingredients and is equally effective. The expansion of generic manufacturers is also good for the market as it helps push prices even lower.
What is the difference between Truvada and Descovy?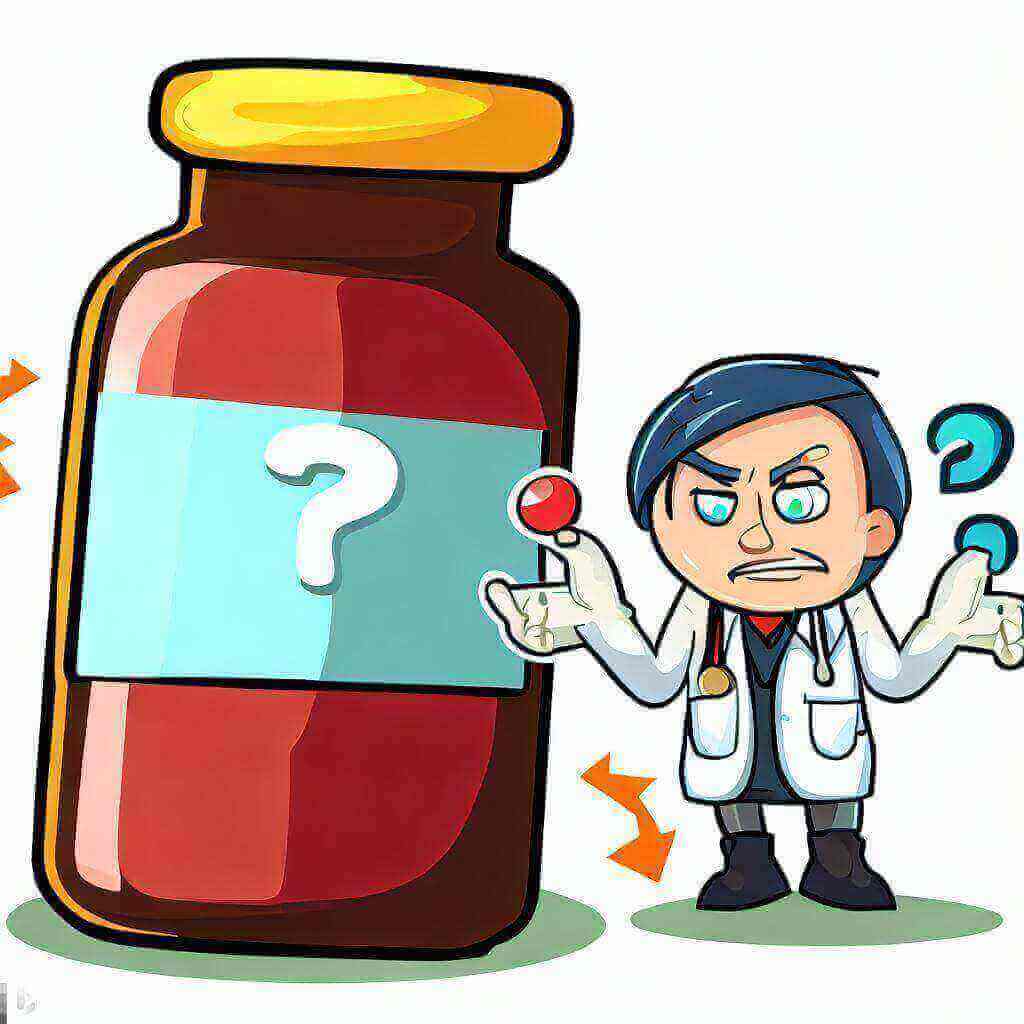 If you buy PrEP online, you'll come across a couple different options. In most cases, you'll be purchasing the generic version of Truvada, or tenofovir disoproxil fumarate (TDF) combined with emtricitabine (FTC). A brand-name drug that is similar to Truvada is Descovy, which contains tenofovir alafenamide (TAF) and emtricitabine (FTC). 
Descovy is a newer brand-name drug than Truvada, and it contains slightly different ingredients. It is approved for PrEP in the United States, and it may be available in other countries. The active ingredient TAF in Descovy is absorbed more efficiently in the blood with a lower risk of side effects than TDF in Truvada. However, both drugs are similarly effective. 
Both Truvada and Descovy contain similar active ingredients and are used for the same purposes. These medications can treat and prevent HIV-1 infection, and they work by disrupting the ability of the virus to replicate itself and spread. Whether you take Truvada or Descovy, you'll likely be taking the drug once daily with or without food. You may want to discuss whether Truvada or Descovy may be better for you. 
Are generic PrEP medications available?
A generic version may be available for both Truvada and Descovy. Generic Truvada can be found as other brand names, including Tenof EM, Tavin EM, and Ricovir EM. Generic Descovy can be found under other brand names, such as Tafero EM. The generic version of a drug contains the same exact ingredients as the brand-name version. So, you're essentially purchasing the same drug, but at a cheaper cost in most cases. There are several generic manufacturers of Truvada. 
DeliverDose is here to help
If you're looking for the right steps to buy Tenof EM or Tafero EM, or other versions of the Truvada or Descovy drug, you can easily purchase your PrEP medications online. DeliverDose is an online pharmacy dedicated to offering convenient and cheap access to PrEP treatment. The process to buy PrEP online has never been more easy, safe, and confidential. 
Just choose your shipping location, pay with your desired payment method and have your treatment sent directly to your door. You can buy Truvada online at an affordable cost, and the medicine will be packaged discreetly to ensure your privacy. At DeliverDose, you get the cheapest prices offered for medications sourced from authentic generic manufacturers. 
Enjoy
The Pride Month Sale
🙂
Yes. Most countries allow to import medicine for personal use. To check if we can deliver to your country please go here
Go to Shop Page – Add the medicine to Cart – Fill out the Shipping Address on checkout page and click on "Proceed To Pay" button– Follow the payment instructions and send us the payment – Upload the copy of transaction on Payment Page and its done. After receiving the payment receipt, we will ship your order and send you tracking details on email within 24-48 hours.
Yes! we do not share your personal info with any third party in any circumstance. In fact, we ensure the medicines are packed in a way that no one can see the contents inside the parcel unless it is opened.
Some countries may require you to have prescription from your doctor to import PrEP. If your country has such a requirement we would need the prescription copy to process your order. Please check here for your country requirements
We accept bank transfers and Visa/Master card through wise.com. Please click here for detailed payment instructions.
Once you place your order with us we will send instructions to make the payment. Please make sure to upload the transaction copy on the payment page of the website here. We will process the order immediately after the payment is received.
Depending on the destination country your order can take anywhere between 1-3 weeks to get delivered. For specific info, you may check our Shipping Info here
We will reship your order or send you a refund if it is not delivered for any reason.
Register For Free PrEP Supply
For every 10 paid orders we receive, we send One Month's Free PrEP supply to a subscriber in need on 30th of every month. Fill in your email address to sign up for the program.